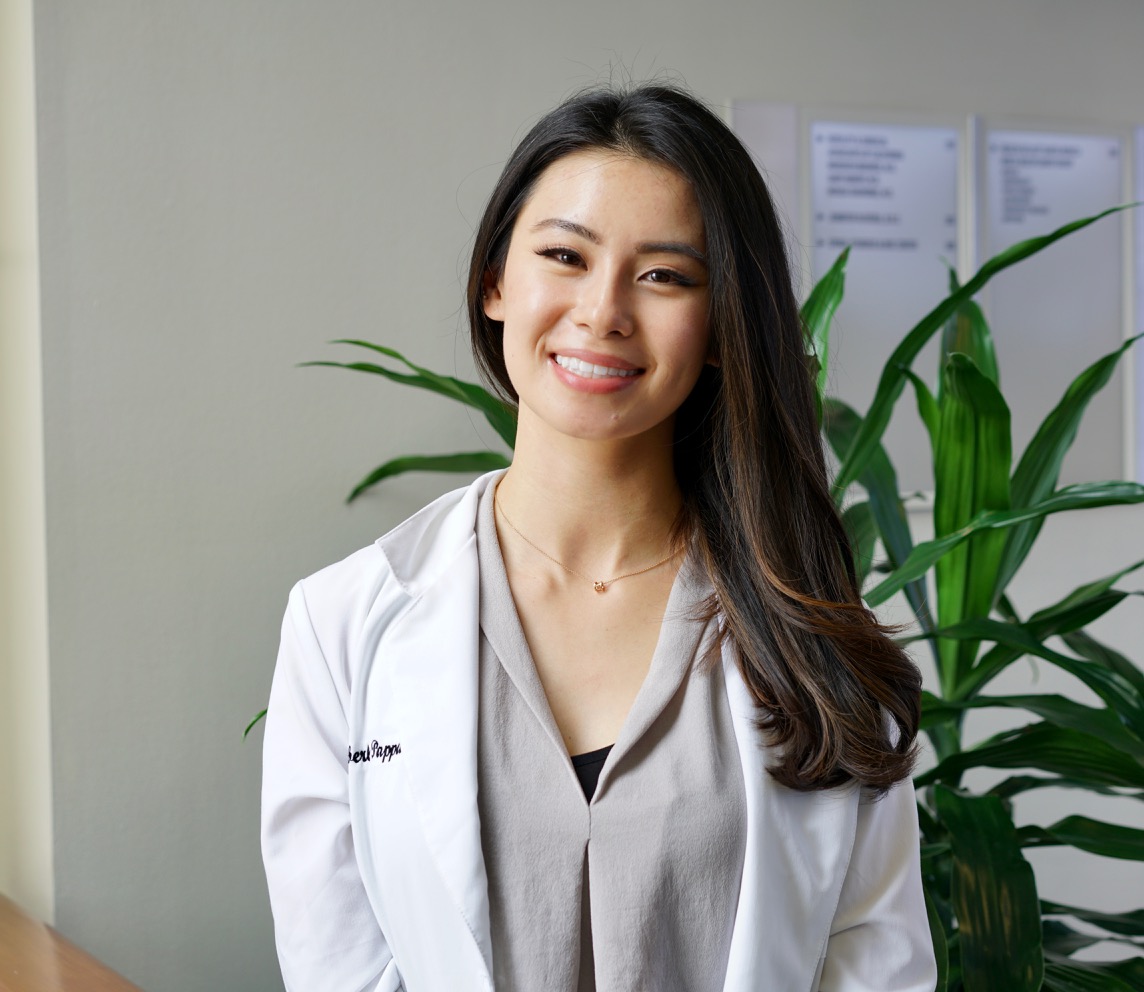 Dr. Kimberly Pappas was born in Seoul, South Korea, and grew up in the suburbs of Cleveland, Ohio. She attended Case Western Reserve University and was elected as a member of the Phi Beta Kappa National Honor Society in her senior year, and graduated Summa Cum Laude with a Bachelors in Biochemistry in 2009. She completed her dental education at Columbia University College of Dental Medicine in 2014.
Post dental graduation, Dr. Pappas further continued her education with General Practice Residency training at the Sepulveda Veterans Hospital from 2014-2015 and stayed as Chief Resident from 2015-2016. Dr. Pappas enjoys staying up to date with the latest dental materials and techniques and is always finding new continuing education courses to further her knowledge in order to give her patients the best care.
In her free time, you will find her traveling, trying new restaurants, reading, and hanging out with friends.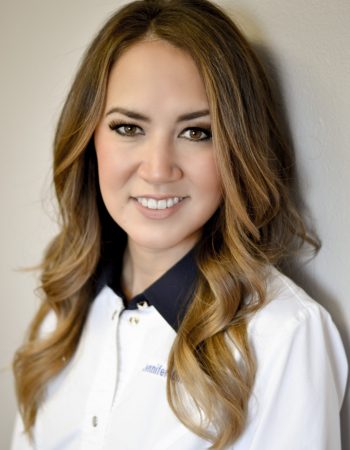 Dr. Jennifer Oliveira (formerly Akagi) was born and raised in northeastern Ohio. After receiving her bachelor's degree from Ohio University, she then went on to The Ohio State University College of Dentistry & earned her Doctorate of Dental Surgery in 2006. 
She is a California Dental Board licensed general dentist, a member of the American Dental Association, California Dental Association, and Los Angeles Dental Society. She has been providing the highest standard of dental care in private practice serving the communities in Ohio as well as southern California for over 10 years. Her lifelong passion has been to offer a dental practice where the patients come to grow as part of the family!
Outside of the dental office, Dr. Oliveira enjoys spending time with family. She and her husband are both proud graduates of The Ohio State and they are huge Buckeye football fans! They also love finding time to dine out and sip wine while raising two beautiful daughters.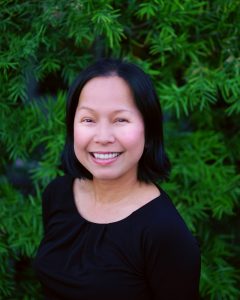 REGISTERED DENTAL ASSISTANT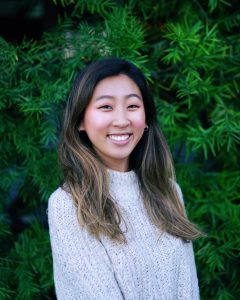 REGISTERED DENTAL HYGIENIST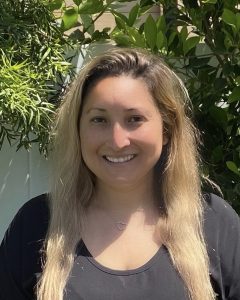 REGISTERED DENTAL HYGIENIST