New Patient Consultations
Evaluations For Cavities And Gingival (Gum) Health
Dental Cleanings
Deep Cleanings
Children's Cleanings
Sealants
Metal-Free Fillings
Teeth Grinding
Nightguards
Retainers
Sports Guards
Replace Missing Teeth
Inquire For More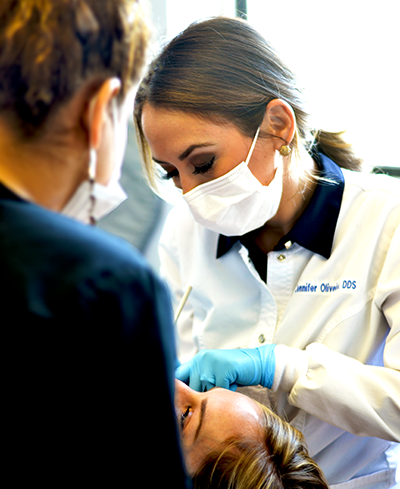 Porcelain Veneers
Bondings
Porcelain Crowns And
Onlays
Metal-Free Fillings
Teeth Whitening
Stain Removal
Invisalign Teeth Straightening
Smile Makeovers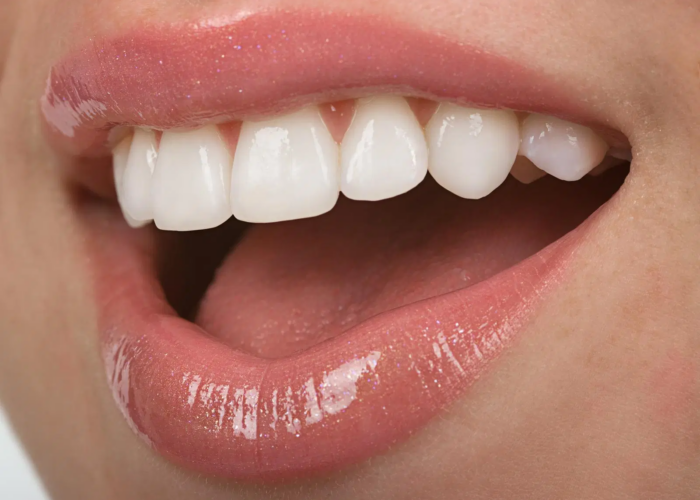 Toothache
Broken Tooth
Lost Filling
Painful Gums
Sensitive Teeth
Root Canal Treatments
Tooth Extractions
Wisdom Tooth Evaluation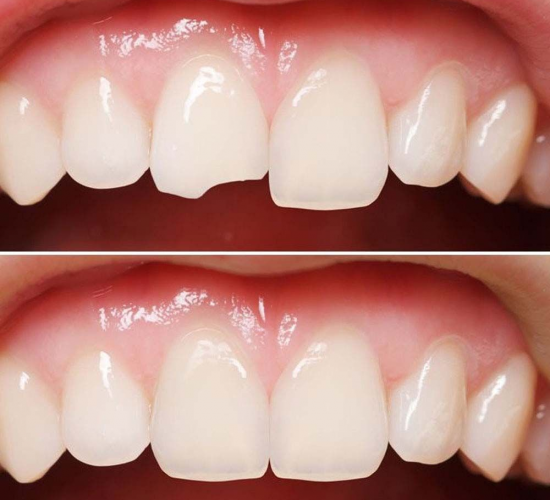 When faced with having to replace missing teeth, many patients choose the advanced options of implants.
A dental implant allows you to replace missing teeth without having to drill on neighboring teeth.  The implant itself replaces the root of your tooth.  The porcelain crown attaches to the implant fixture.
This tooth looks and functions just like a natural tooth. You will be able to chew foods and speak naturally. Cleaning the artificial tooth is the same as brushing and flossing your other teeth.